VREPS is now on Slack! Join us at vreps.slack.com
This is a place where Visual Resources Emerging Professionals and Students can connect with others, ask for advice, collaborate on projects, share opportunities, and more!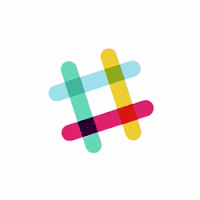 If you haven't used Slack before, it's super easy and fun; here's a link:
https://www.youtube.com/channel/UCY3YECgeBcLCzIrFLP4gblw to the Slack YouTube channel where you can watch how to videos.